Geek Show Episode 58: Wakanda Forever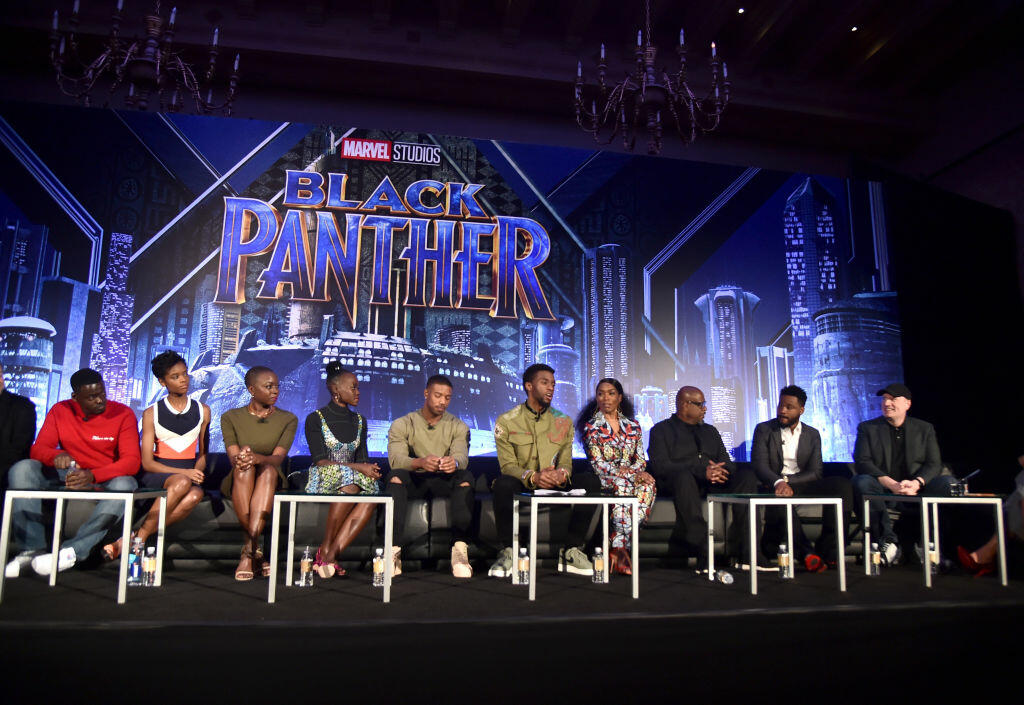 Getty Images
We're back for episode 58 of the Geek Show and this episode we have a lot to discuss. Firstly BJ and Rich discuss and go over Marvel's latest success, "Black Panther." Spoiler alert, they both loved it.
Also on this episode going over some of the upcoming releases this spring/summer like "Avengers: Infinity War", "Solo", "Deadpool 2", and "Ant-Man and The Wasp." The theater is going to be taking up an awful lot of our time and money, that's for sure.
Join BJ and Big Rich as they discuss all things in the world of geek! Marvel, DC, Star Wars, Game of Thrones, video games, comic book movies and TV. Come in, and get geeky with us. Listen to all episodes of The Geek Show here.