Universal Release Image For 'The First Purge'
The next part of "The Purge" saga is due out in theaters July 4th. This one appears to be a prequel to the first one that will highlight the first purge in America's history - fictional, of course.
We can't help but notice that the first promotional image for the movie looks a little bit familiar. Right?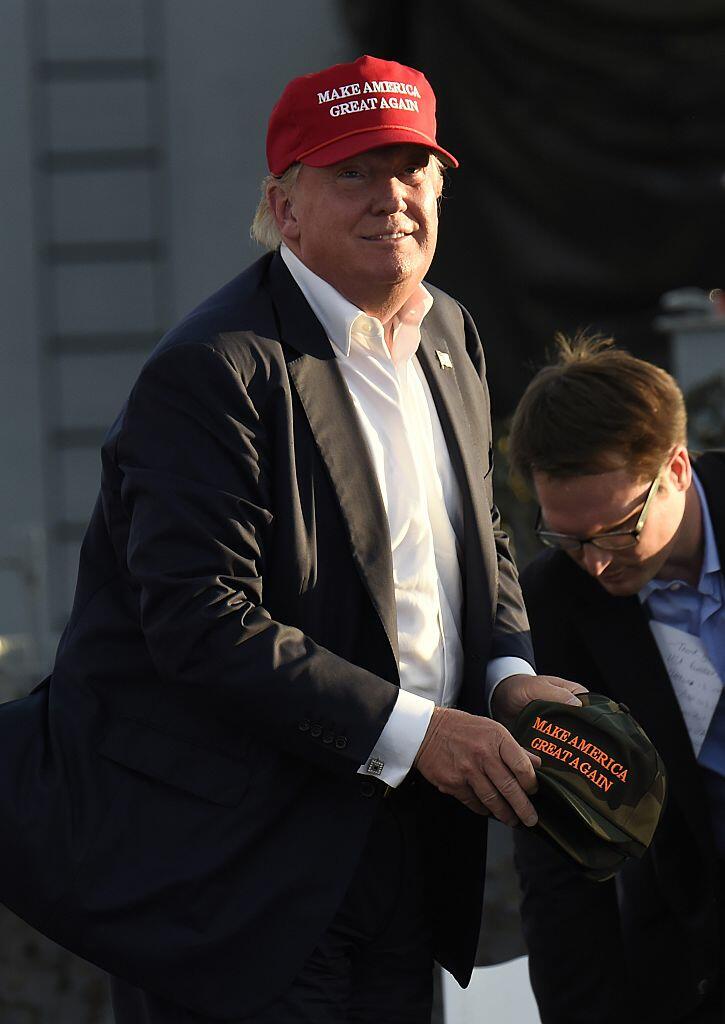 Getty Images