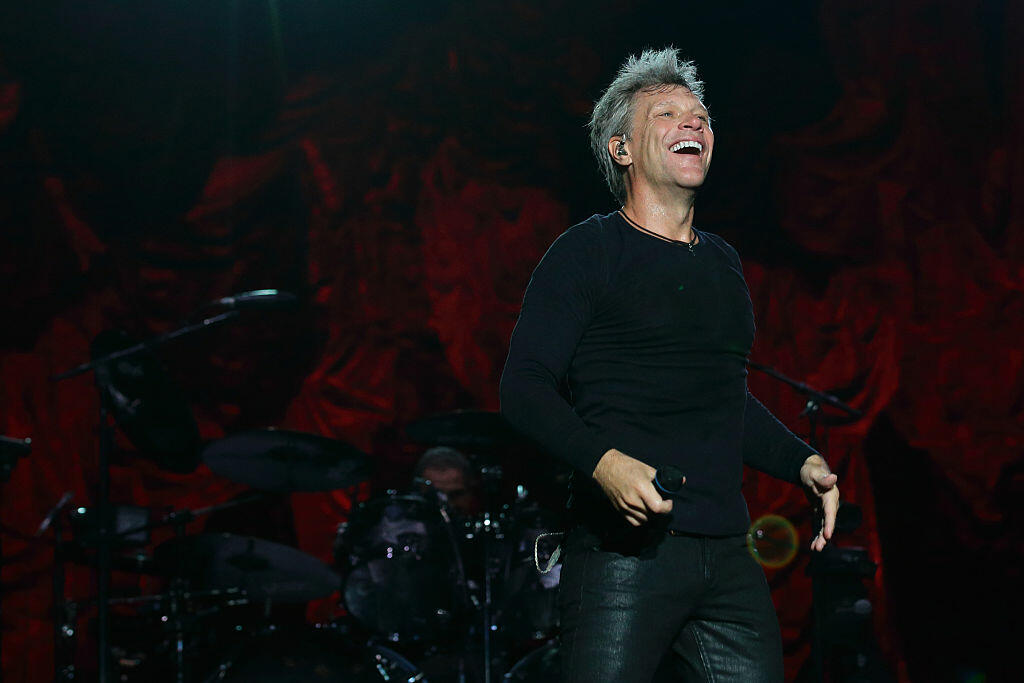 Getty Images
Congratulations to al of the nominees for the 2018 Rock n Roll Hall of Fame class. And a big congrats to Bon Jovi and their fans. They really came out to get them into the Hall of Fame this year as the dominated the fan vote.
Here's the nominees:
Bon Jovi
The Cars
Dire Straights
The Moody Blues
Nina Simone
Sister Rosetta Tharpe (Early Influence)
More on this year's rock hall nominees here.