10 Things You Can Do While Waiting For Panera To Deliver Your Food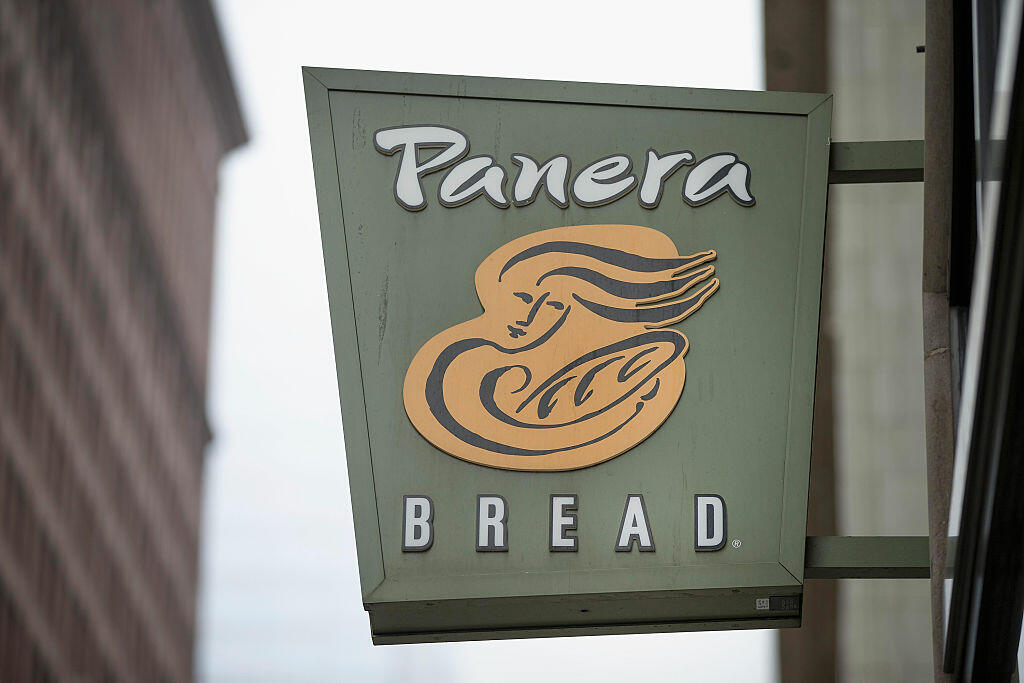 Getty Images
Remember all those times you've waited in line to get your lunch? Talk about a waste of time! At first Panera saved you some time by allowing you to order ahead. Genius! Now they're saving you even more time by delivering that food right to you!
That being said, it has left us all with some extra time on our hands. So here are some things you can do while you wait!
10. Practice your selfie skills!
9. Listen to your favorite music on the iHeartRadio App!
7. Finally use that Adult Coloring Book your mom bought you
6. Check Facebook for important notifications
5. Practice that one hobby you've been putting off
4. Check on Facebook again to see if you missed something
3. Do a little online shopping
2. Catch up with your co-workers around the water cooler
1. Remember how awesome you are because you ordered Panera delivery
We all get tired of pizza and Chinese delivery. Now there's a delicious new option. Have your Panera favorites delivered right to you. "You Pick Two" is a great way to enjoy the variety Panera offers – choose two from a menu of sandwiches, Panini, soups and salads.
Check out more at PaneraBread.com