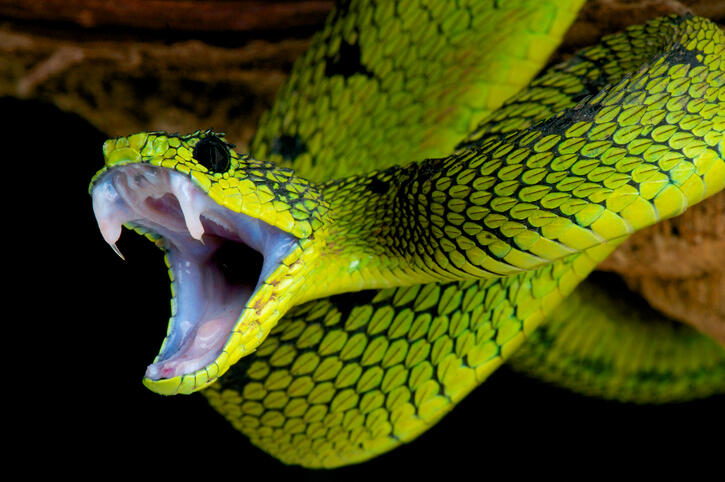 Getty Images
Have you seen the 2006 movie "Snakes on a Plane?" While it seems like a ridiculous premise it actually happened on an Emirates flight to Dubai.
According to the BBC, the plane was taking off from Muscat and was grounded after baggage handlers found the snake in the cargo hold. No word on what kind of snake it was.
After the initial discovery the plane was searched for more snakes before taking off hours later.
[BBC]